At Browser Labs, we understand the effort and love developers put into their products.
Enhance your products with a bespoke search box and get revenue from your users searching the web like they always do. We ensure that the process is plug 'n' play and customized to fit your product.
Our tailored solutions are easy to implement and are brand safe, ensuring your users continue to enjoy your products.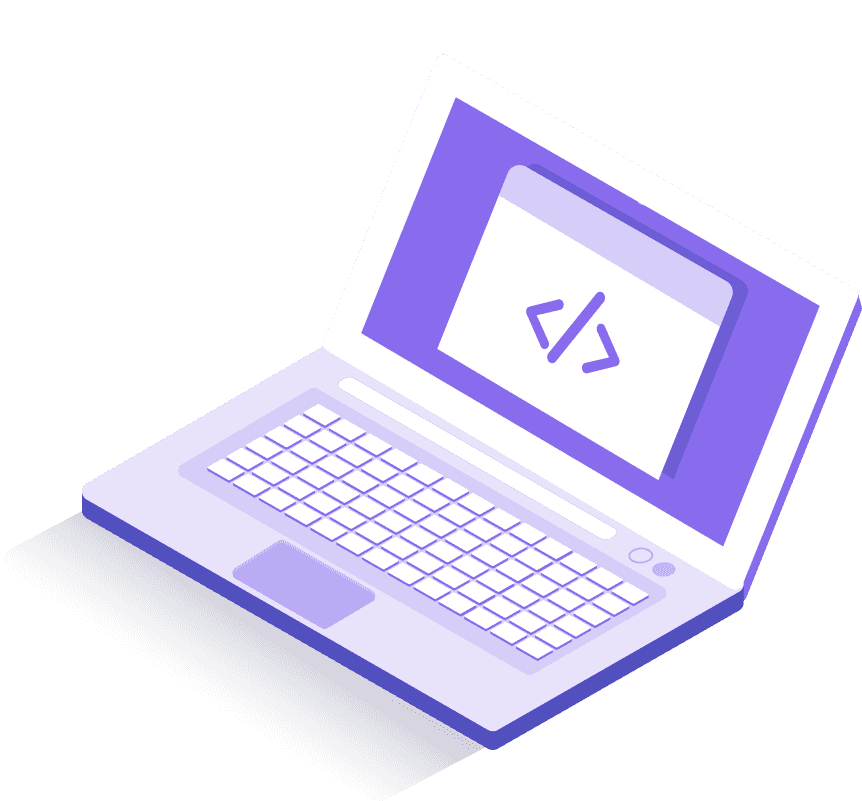 Focus on updating or refining your product. We'll do the nitty gritty and ensure earnings for your products.
Let's get your products in front of the correct users! We'll help you with a targeted campaign to ensure high customer satisfaction and great retention rates.
Enhance any of your developed products with a tailored search box. This will give your the ability to increase revenue whilst your users continue to search the web as per normal.
Create a fluid stream of revenue for your products
With Browser Labs, you will be able to track your revenue across all your products. We are here to help you gain additional value and provide you with an easy to implement solution that's also non obtrusive to your users. Our solutions are brand safe and create a better experience overall.
A simple search box can go a long way.
Generate additional revenue by installing a search bar tailored to your brand. it's as easy as providing our partners with a simple code that they then implement across any of their products.
What are you waiting for? Get in touch with us today and let's work together!